— Entrepreneur — Financial freelancer — Excel guru — America lover —
— Dad of 2 beautiful daughters and husband to the greatest woman I've ever known —
Woow, it's been almost 2 years since I posted my last post. A real shame. Well, quite some things have changed since. Let me start with the most easy one: I dropped Belgiandelicacies.com. I had no time anymore to work on the project and I get more and more convinced...
read more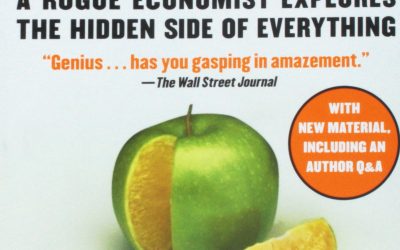 This is one of the books I was really looking forward to, to read, for a very long time. I was doubting quite often if I should order it, but when I found it at a Books-A-Million store in Florida, I couldn't resist any longer. I started reading it on holiday, but I...